About Us
Gateks Giyim Sanayi ve Tic. Ltd. Şti. is established in Istanbul in 2005. In manufactured kniting textile group we have an average of just about 1.000.000 pieces/year of garments produced for man, woman & children in our 2000 m2 factory.
In our workplaces human health & safety is our main principle that we care about in every step of production. With our highly qualified team we aim to produce the best quality goods in possible short period of time.
Certification and social responsibility projects are very important for Gateks that carries out the work in this field to encourage enterprise.
Gateks renews itself, expands, goes forward with new research and development (R&D) works in production line every year.
Our customer portfolio contains mainly European chain stores, manufactured clothing and catalogue companies.
Looking forward to working with you in the near future.
Gateks Giyim Sanayi ve Tic. Ltd. Şti.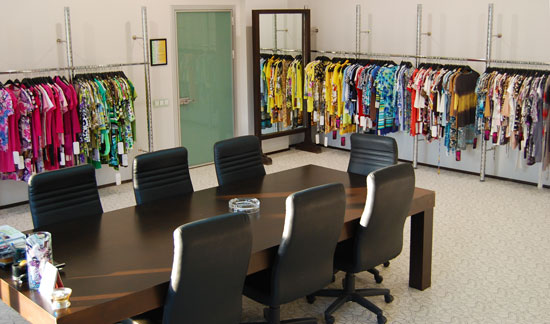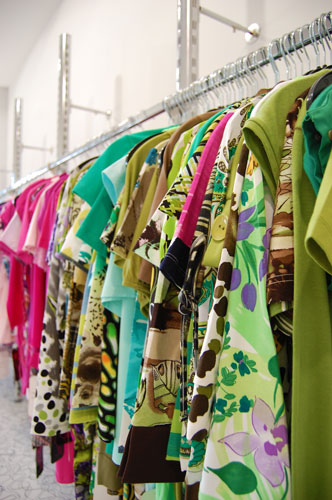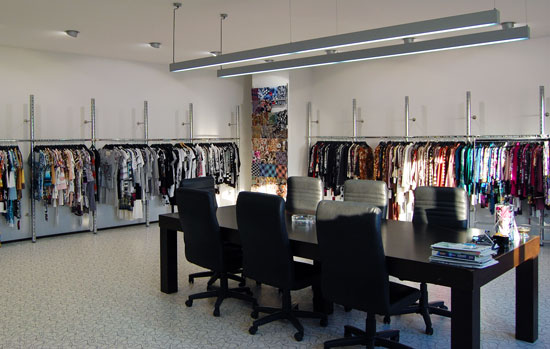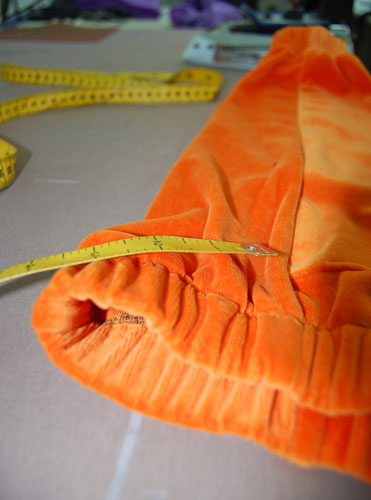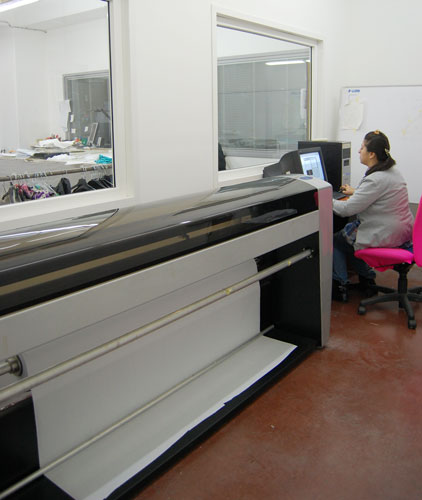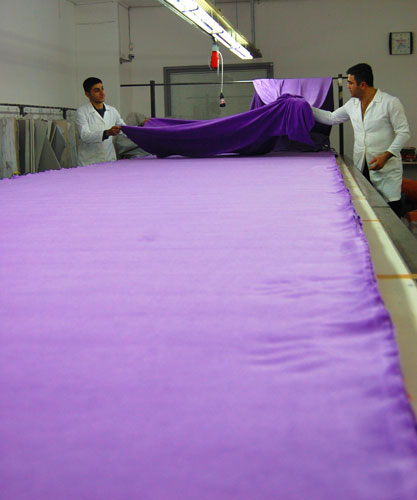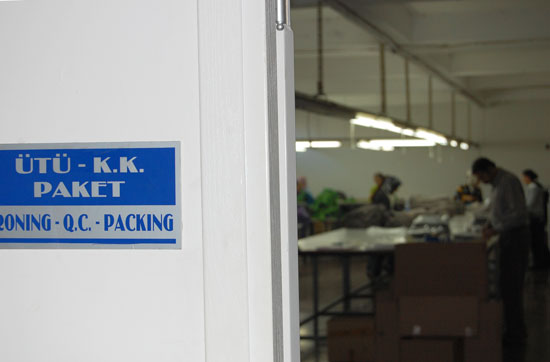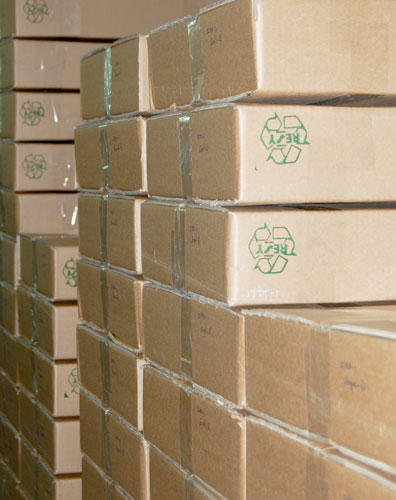 Confidence in Textiles
Jackets, hooded jackets, jump suits and blankets made of cotton, pigment printed and dresses, trousers, T-Shirts, hooded jackets, underwear (underpants and undershirts) and wraps made of cotton/modal/elastane, pigment printed as well as T-shirts, jump suits, dresses and trousers made of cotton/polyester, dyed including accessories, sewing thread, zipper, elastic tape, woven and printed labels, exclusively produced from material certified according to Oeko-Tex ® Standard 100.
Next Project
Next Project